Integrated Voice Services
Don't Worry, We Understand IT!
We LOVE Technology, IT Is Our Passion!
We Build State Of The Art Cyber Security, Infrastructure, Data Centers, Multi Media, and Fiber Optic Cable Plant Solutions
We Serve As An MSP For The Following
Fortinet - HP Aruba - HP Aruba - Cisco - Meraki - Lenovo - Dell
Palo Alto - Veaam - Extreme - All Major ISP's ... and more
It is our goal to be a trusted technology and cyber security advisor.  We supply the expertise to match our clients business needs securely with room to expand when needed
We offer Remote Support whenever it is needed.  Any Data Center at Any Time!  We offer always on monitoring, or support when needed.  We treat your network as our own
We work with our customers to develop a plan that meets and exceeds all of your technology requirements.  We then install the solution striving to surpass their expectations
Our sponsored Technology Company Is
Fortinet

The modern edge-to-cloud Datacenter
As organizations generate data from Internet of Things (IoT) devices, smart sensors, and other devices on the edge of their networks, this data must be collected, stored, and processed. In order to extract business insight from this data, it must flow seamlessly between edges, clouds, data centers, and users in a wide variety of work locations and environments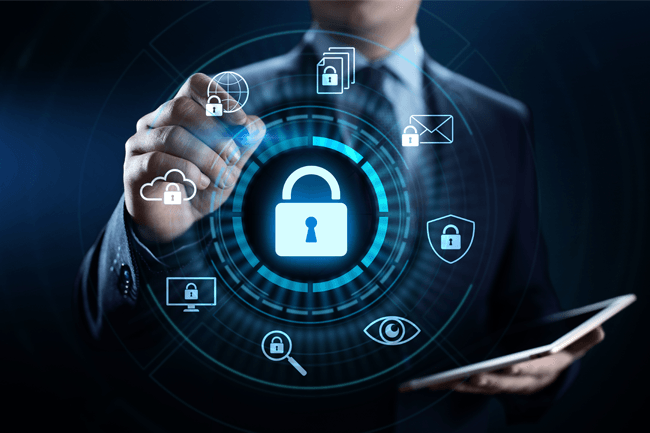 Network security is the protection of the underlying networking infrastructure from unauthorized access, misuse, or theft. It involves creating a secure infrastructure for devices, applications, users, and applications to work in a secure manner
Understand the importance of how a wireless access point enhances your network and what role it plays. There are many different types of access point configurations, we will determine what is best for your organization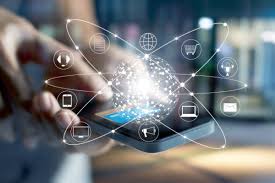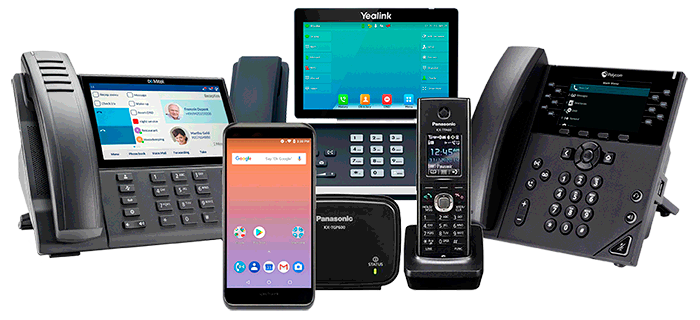 Unified communications (UC) products — equipment, software and services — provide and combine multiple enterprise communications channels, such as voice, video, personal and team messaging, voicemail, and content sharing. This can include control, management and integration of these channels. UC products and services can also be integrated with networks and systems, IT business applications and, in some cases, consumer applications and devices.
A business network enables everyone in your company to connect to each other, to customers, to business partners, to important applications and to the Internet. The beauty of a network is that information and applications can be shared and accessed easily by everyone on your team.
The way a network operates is to connect computers and peripherals using two pieces of equipment – switches and routers. These two let the devices connected to your network talk with each other as well as talk to other networks.
Integrated Voice Services can help assess, design, implement and manage a highly effective network for your organization.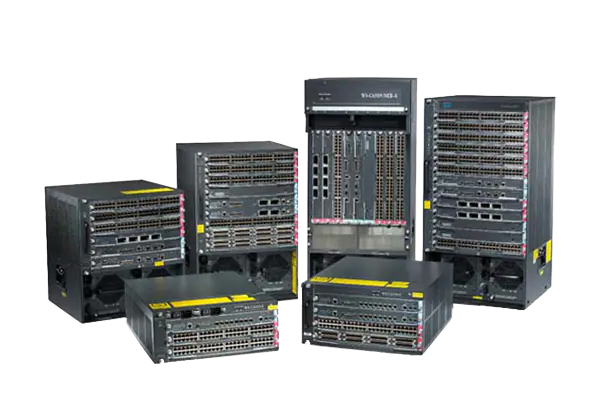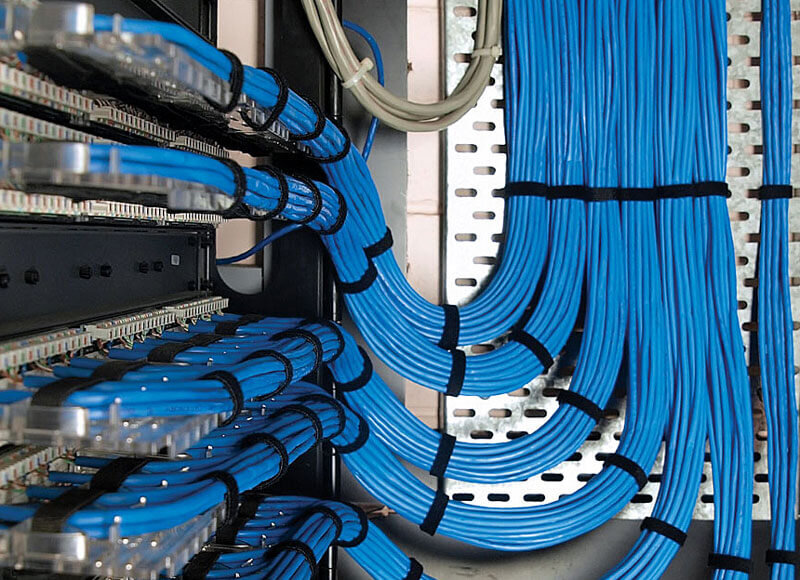 A properly designed and installed structure cabling system provides a cabling infrastructure that delivers predictable performance as well as has the flexibility to accommodate moves, additions, and changes; maximizes system availability; provides redundancy; and future proofs the usability of the cabling system.
High Speed Business Internet Access
Integrated Voice Services offers High Speed Internet from every major ISP across the nation.  From 100 MB to 10 GB.  We will find the best ISP in your area to accomplish what your business to be successful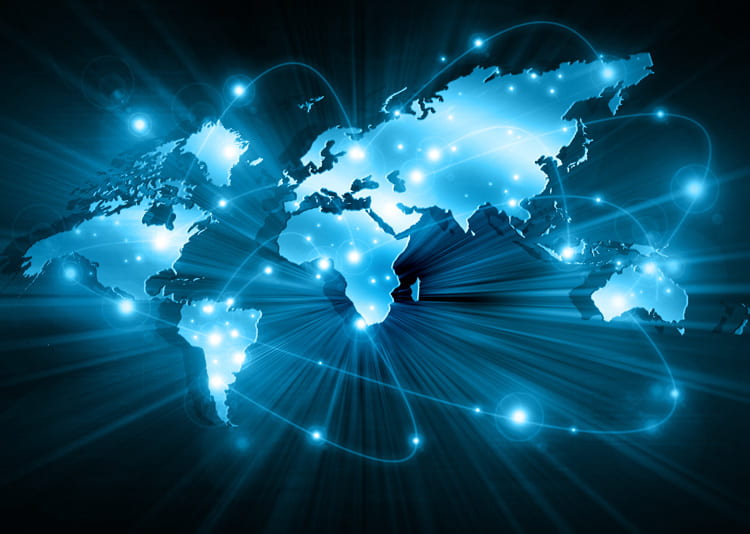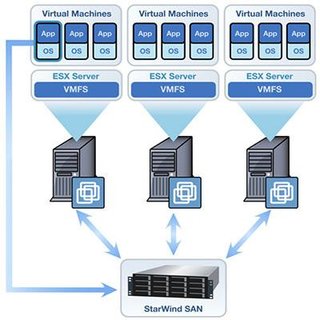 With VMware server virtualization, a hypervisor is installed on the physical server to allow for multiple virtual machines (VMs) to run on the same physical server. Each VM can run its own operating system (OS), which means multiple OSes can run on one physical server. All the VMs on the same physical server share resources, such as networking and RAM.
Door Access Control & Video Surveillance
Physical Security defines measures taken to deny unauthorized access to facilities, equipment and resources and to protect people and property. Physical Security is designed to prevent serious loss, injury or damage. Access Control is a part of providing Physical Security and is intended to regulate who or what can access or use resources. Key locks, access terminals, card readers, biometric readers and intercoms are all common elements in providing access control. Video Surveillance is also part of providing Physical Security. Video Surveillance is a system of camera and other related sensors which monitor activity in an area or building.